Featured Image voting
Featured Image voting is a program we have here on Arcadia Oaks-pedia. It is the voting of an image to be on the mainpage, one for every month.
Featured Images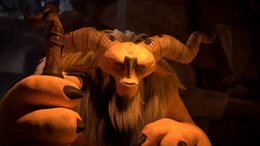 January to May 22 2018</center

<center>[[File:
Vote

Please view the featured images voting discussion in this wiki's discussions. There users can vote for a specific image to be on the mainpage as this wiki's featured image.