Featured Article voting
Featured Article voting is a program we have on Arcadia Oaks-pedia. It is the voting of an article to be shown on the main page, one for every month.
Featured Articles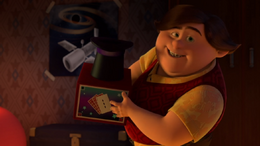 January 2018
Vote
Please view the featured article voting discussion in this wiki's discussions. There you can vote for articles you think are worthy to be featured on our mainpage.